Need access to Capital? Get access quickly and efficiently to funding with private money refinance loans on your existing investment properties, Renovate/Rehab or Cash Out.
In our experience, we know that time is of the essence during refinance situations, so we've set up our process and systems to make it quick and convenient as possible.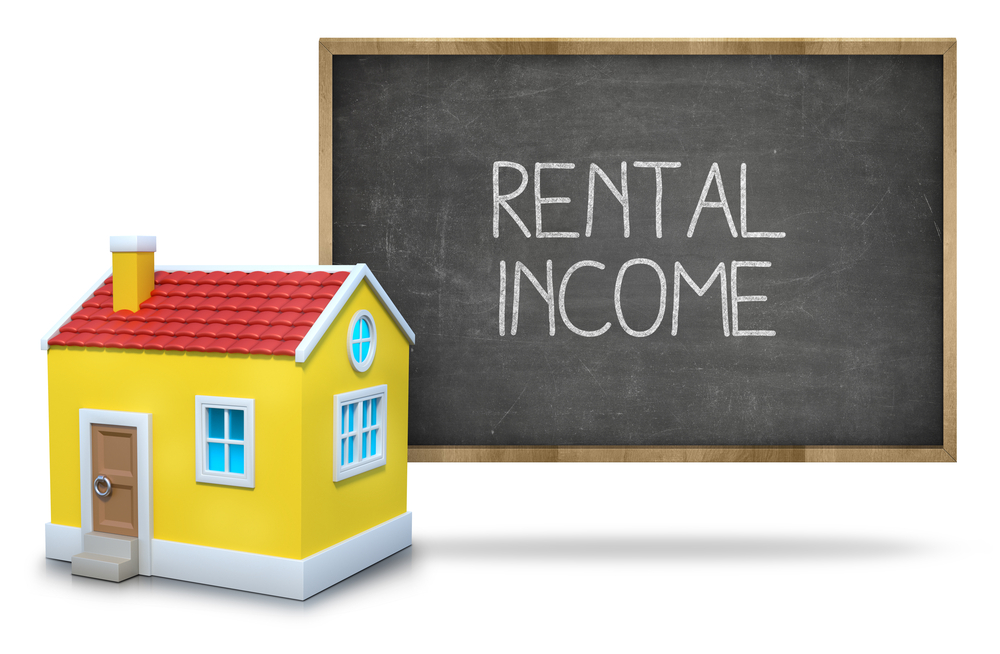 With our funding platform, you'll receive access to the following:
Funding in as little as 12 business days
Property-Based Approval
Investor Oriented Deal Structuring to Leverage Your Real Estate Business and Keep it running at the pace you choose.
Multiple Options with varying terms based on your situation and desired end game.
If your deal makes sense, we will structure to provide you the leverage you are looking for.
Apply Below If You Are Ready to Get Started!