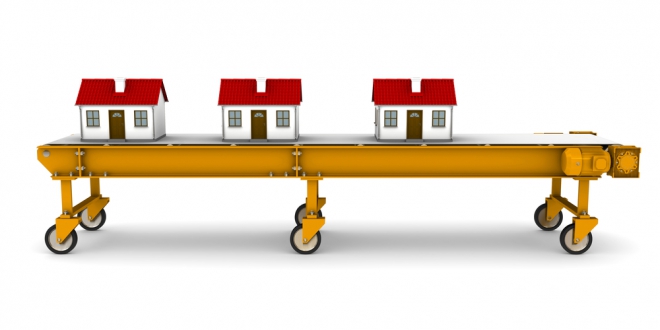 Finding a profitable REI deal is what it's all about. It can be time consuming at first as you ideally want a decent neighborhood with good bones and a respectable neighborhood. We are here to help you put your deal together. Here are some tips to find the deals.
1) Wholesaling
This is an effective way for investors, new or seasoned to mix in with current fix and flip or any type of Real Estate related venture. With less capital and time requirements, this is a clever way to enhance your reserves for fix and flips.
If a home is worth 100K and you have it under contract for 40k and you sell it for 50k, you pocket the difference of 10k and your buyer starts out with equity. A win-win.
After flipping a few wholesale deals, you start to get the process and what to look for molded in your processes and all the sudden lucrative wholesale deals turn into 30-40-50k + Fix and flip deals! Many wholesalers use Transactional funding which ensures that you are fully capitalized on the A to B side of the transaction so that you fully reap the rewards of your work.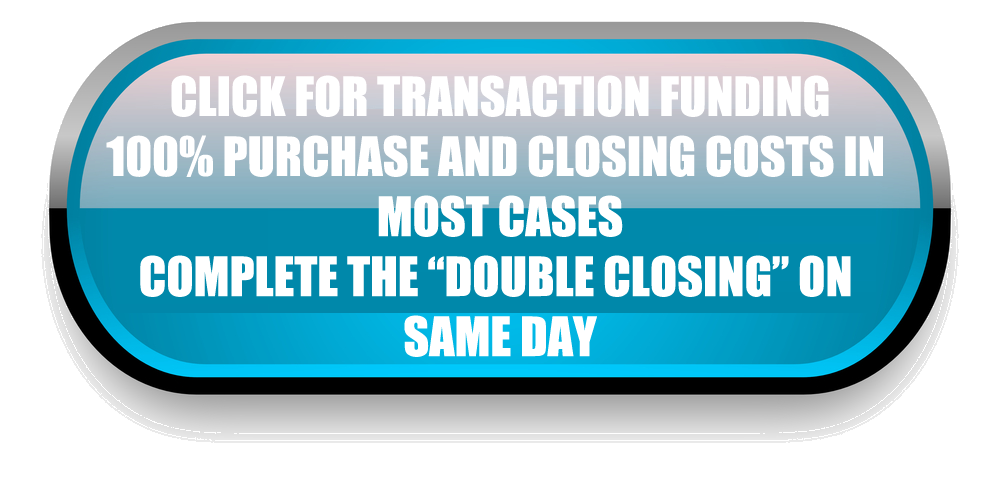 2) Bring Out Your Perry Mason Alter Ego, and Investigate Areas.
Sometimes simple is best. Workout a weekly (or daily if you are full-time) routine of driving through areas that interest you, have low crime and seem relatively stable. Look for signs of neglect on the property, letters stuck in the door. Many counties will also red tag the electric meter as a sign of vacancy. Also ask the neighbors or write a personal letter expressing your interest. Doing this routinely, you are bound to land deals.
3) Make and Distribute Flyers and Business Cards
Don't be an A-Hole about it, but everywhere you go let people know you buy houses in distress. Your barber, Moe at the Post Office, Larry at the grocery store, social events. You will get a lot of feedback from people and possibly develop ideas on how/when to distribute. Consistency is key. Suddenly you will start getting phone calls.