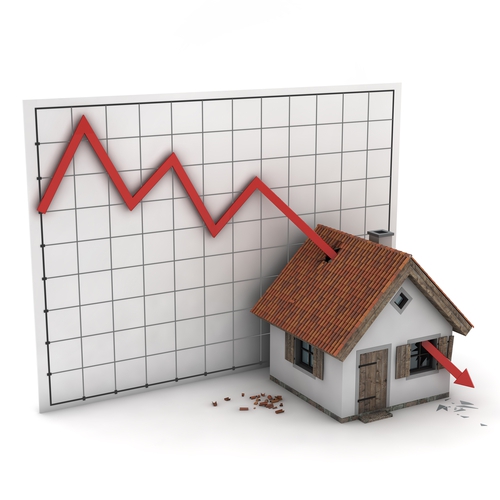 Fix and flip may seem like a simple concept, but there are plenty of things that can go wrong if you are not careful. Most investors start out flipping part-time while the accumulate experience and steady profits.
With targeted initiative, willingness to learn and a little bit of savings you can seamlessly take the next stop to climb the ladder of success. Here are some essential tips and tricks to start your fix and flip business –
Create a Definite Business Plan – Just like any other business, it's essential to develop a business model even before you get started. Some of the things to include are mission and purpose, monetary goal summary, how you plan to sell and buy, returns expected, expenses you will need to incur, lead generation plan, market analysis, financing partners, sales plan, study competitors, hiring company advisors and other relevant details about your business.
Finding Financing Sources – the next step to a successful flipping business is to find reputed and reliable financing sources. The funding sources that you pick should offer fast approval times and even quicker funding times than other traditional funding sources. Bringing as little down to the table as possible is also key and it will provide the ability to perform multiple projects with less of your own money. With proper Loan Structuring, you can walk into closing with minimal funds needed. iDeal Capital Solutions 100% Hard Money Financing Structure gives you the best of both worlds of Real Estate investment. Straight and actionable, this enables you to conserve as much of your cash as possible and so that you stay one step ahead of your next project and ultimately achieve your Real Estate Goals.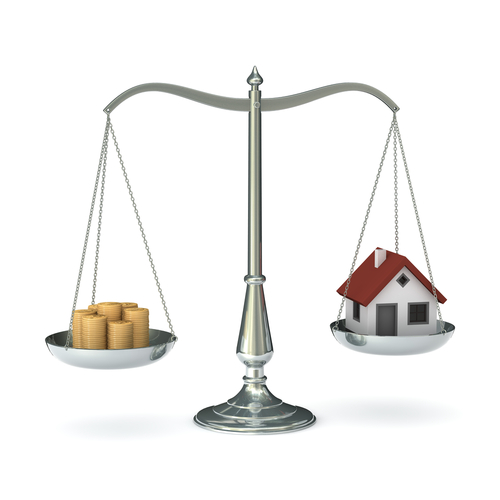 ​​​​​​​
Hiring Advisors Team – To run your business successfully, you need to start setting your business operation. You need to inform your advisors of your decision of going full-time and that you would want them to be part of your team. Ensure that you have more than one advisor for different aspects of the business to help manage your clients professionally.
Delegate Secondary Tasks – For all time-consuming tasks of your business, it is best to delegate them to your advisors or professional contractors. Even if you have been doing most of these functions yourself working part-time, it is time to delegate them once you make it a full-time business. Some of the activities that you can delegate include showing homes, mowing the lawns of the different properties, minor home repairs, marketing of homes and others.
Have a Tool Kit Always Ready – It is vital that you have a toolkit always ready so that you do not miss out on any lucrative deal. The toolkit should include your business card, camera, measuring tape, flashlight and a calculator. It is also essential to inform your financing partner about the potential deal beforehand.
As always Diligence is the essence of getting a deal funded. And we assist you in ensuring the deal makes sense for you and we will show you how to minimize risk and maximize leverage.
We are in it with you for the long run.
We like to call on an old Poker adage, "Learn to Fold and Fold Again"