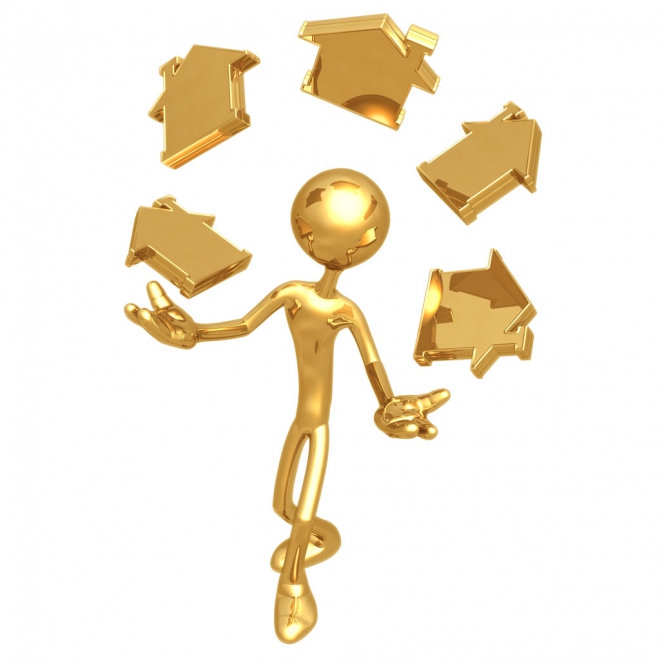 Here at Ideal Capital Solutions, we work with a new and experienced investors alike. The Vets have a few deals under their belts the scars to prove it.
The newer investors are hungry, excited and many even have a rental property of have been at least a part of a deal in which they at least made money to take their family on a nice vacation or even pay down bills or other payments of life. Some have saved up money and live and breathe the business 24/7.
There is an old adage in Poker by the late great Poker Legend Puggy Pearson:
"Ain't Nothing to Gambling but 1. Knowing the 60/40 End of the Proposition 2. Money Management 3. Knowing Yourself. "
The 60/40 Proposition refers to only betting when you have the best of it, the best cards. -In Real Estate Investing you want to perform due diligence on the comps, on your own or through CMA via your Realtor.
Money Management: You make 30k on your flip you don't want to blow all on a shiny new Lexus. Maybe you set aside for bills, splurge on a family trip and stash the rest for next deal.
Knowing Yourself: You figure you can frame the house yourself, cut back on sleep, on top of your day job get all the rehab done as fast and efficient as possible to get it on the market. If you're a handyman, General Contractor and have the time to get the work done right you might be ok. If your not handy or the time it will take will cut into too much of life that you won't get the work done right and skip steps, then you should hire it out.
Point is, if you combine these 3 philosophies and relate them to the investing world, it will give you a foundational compettive advantage to navigate your way to building a legit business.